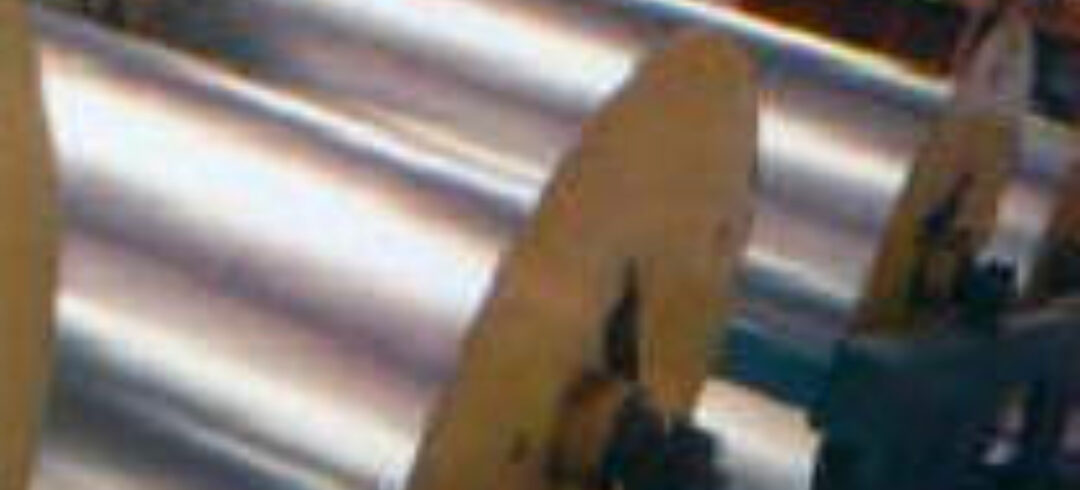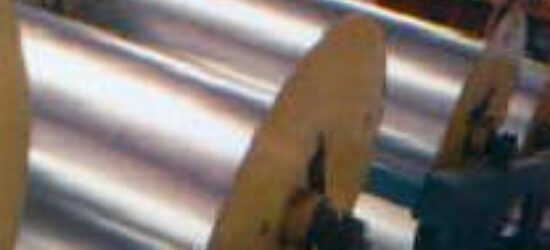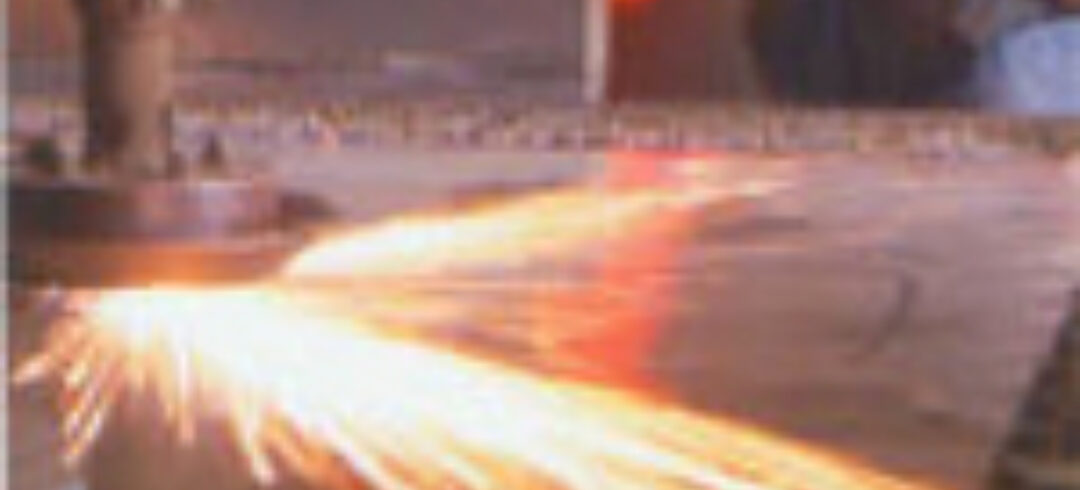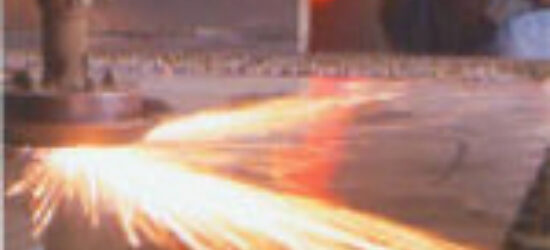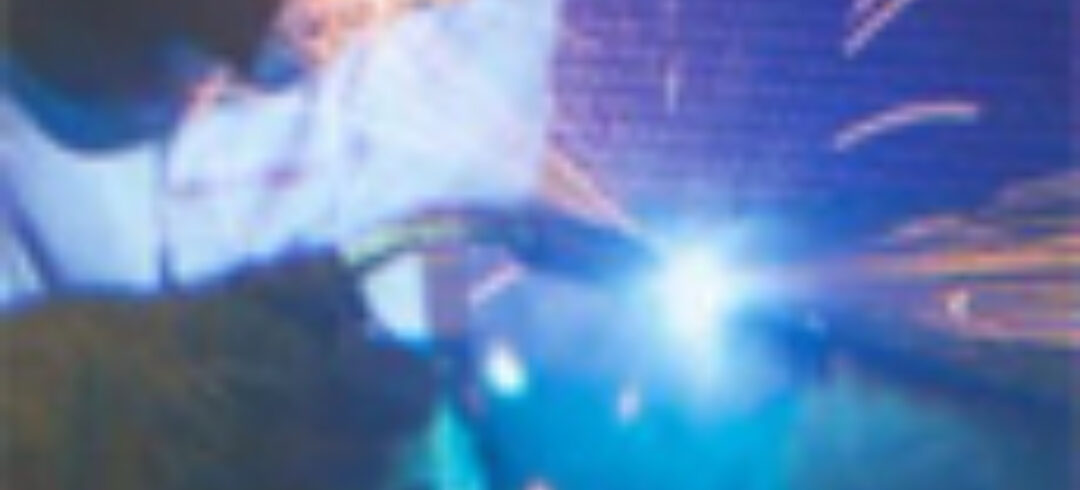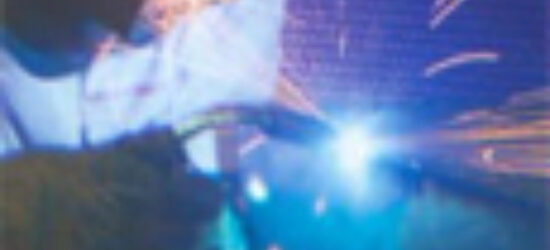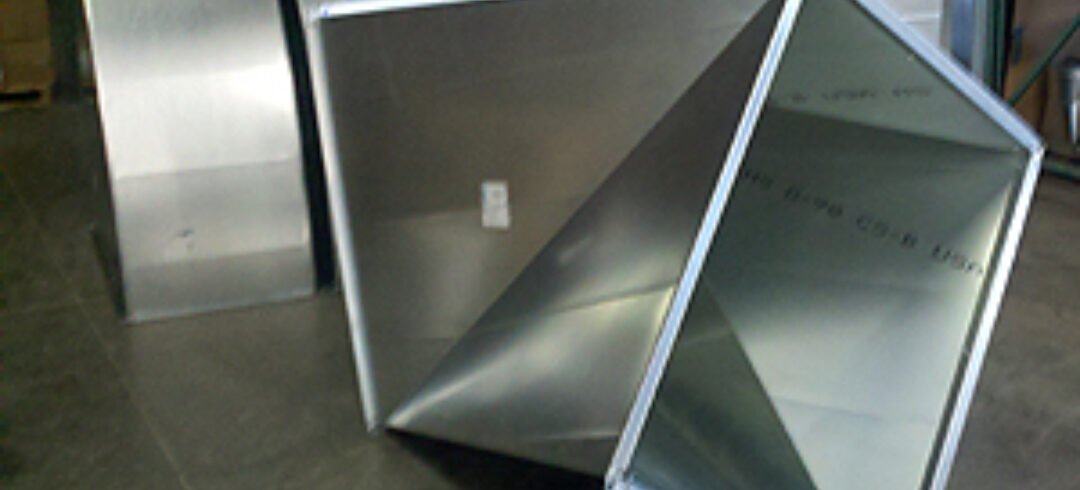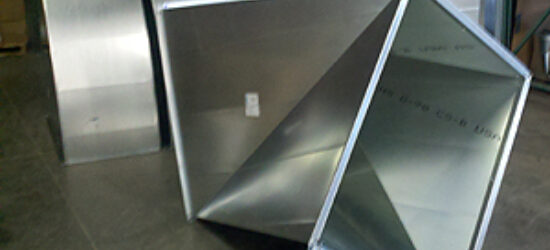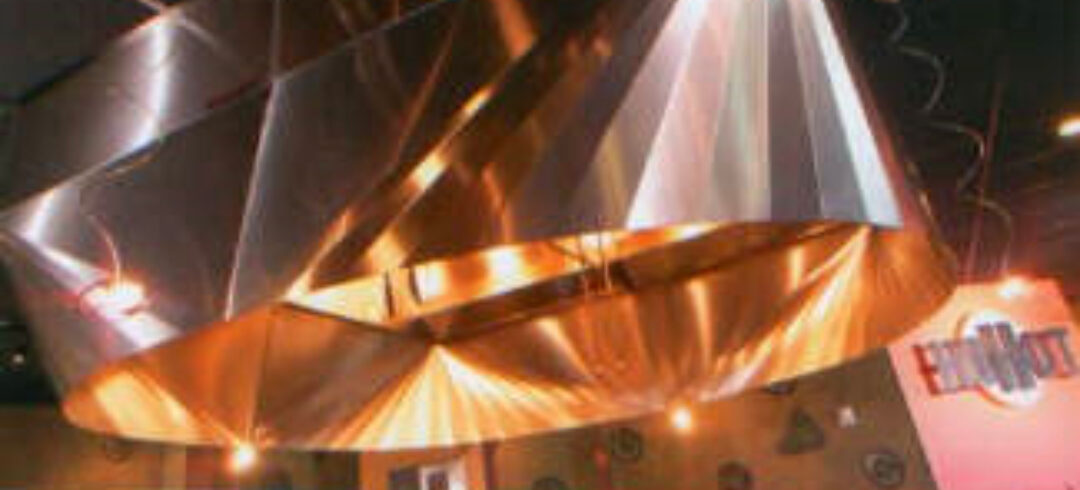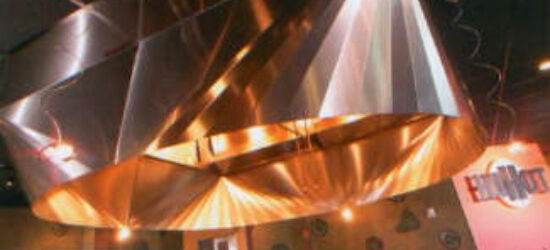 The Fabrication Shop at Baete-Forseth HVAC features state-of-the-art equipment that saves our customers time and money. The Shop can custom-produce the ductwork required for all Baete-Forseth HVAC projects when it is needed, resulting in little or no down time on the job. Computerized equipment saves labor and material which directly translates into increased productivity and lower cost to the customer.

Coil Line
The Coil Line produces the blanks required for the cutter and cuts, notches, and beads the straight ductwork. The process saves additional labor and allows for the purchase of the metal at a reduced cost. A hydraulic bending break reduces manual labor and hydraulic shear offers 3/8" thick by 10' long capacity.
Plasma Cutting Machine
The fabrication shop features a 5' x 10' Plasma Cutting Machines which produce the required fittings while saving labor and reducing waste.
Welding Station
We join the required pieces together at our Welding Station with the utmost care. The Fabrication Shop allows Baete-Forseth HVAC to be assured that the ductwork we provide for your job has the best possible quality. After all, we made it ourselves!
Custom Fabrication
Our in-house shop allows us to offer custom stainless steel fabrication for our clients like HuHot Mongolian Grill in Sioux Falls.
Let's Work Together
We provide quality repairs, replacements, preventive maintenance and new equipment at reasonable prices. Make an inquiry!